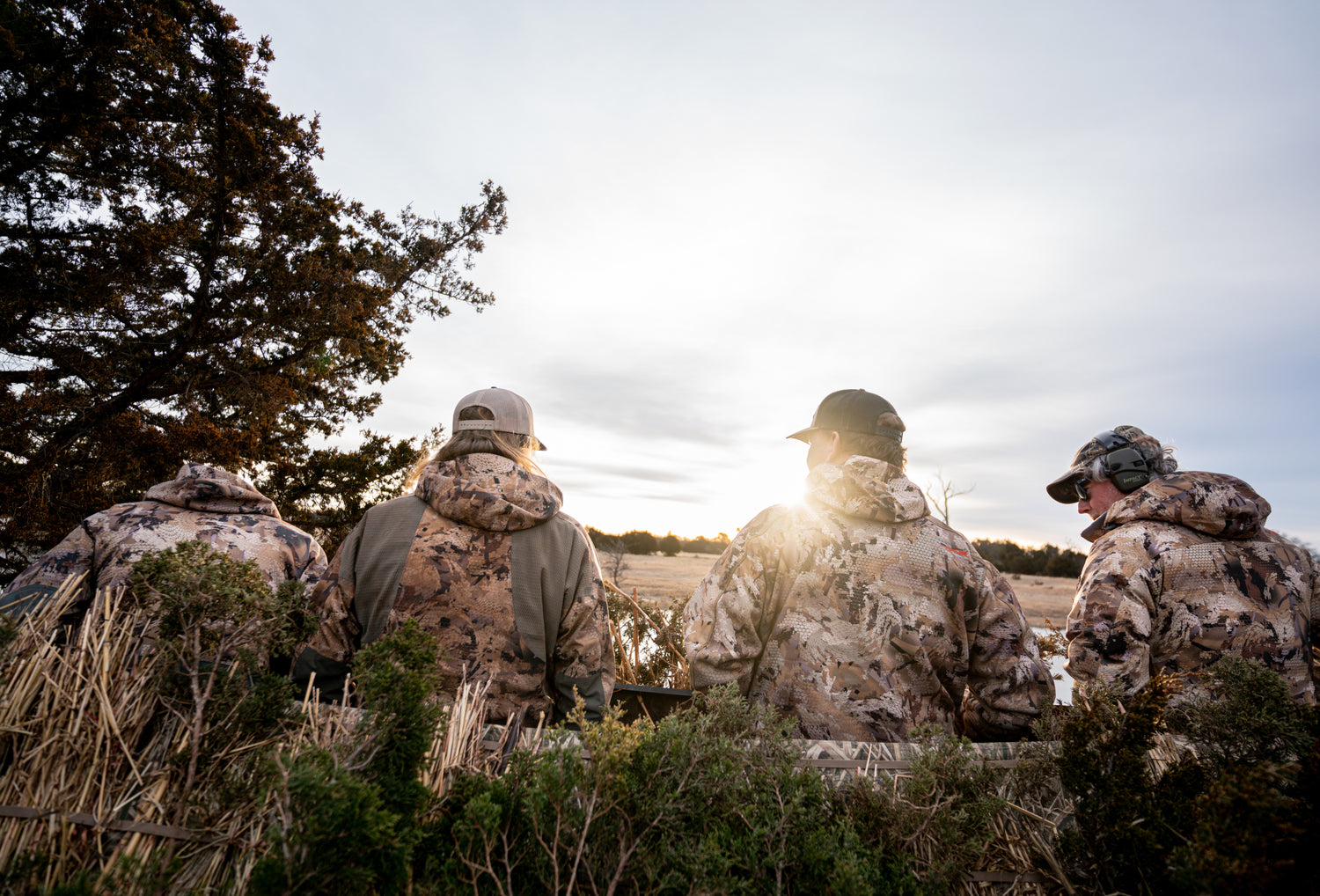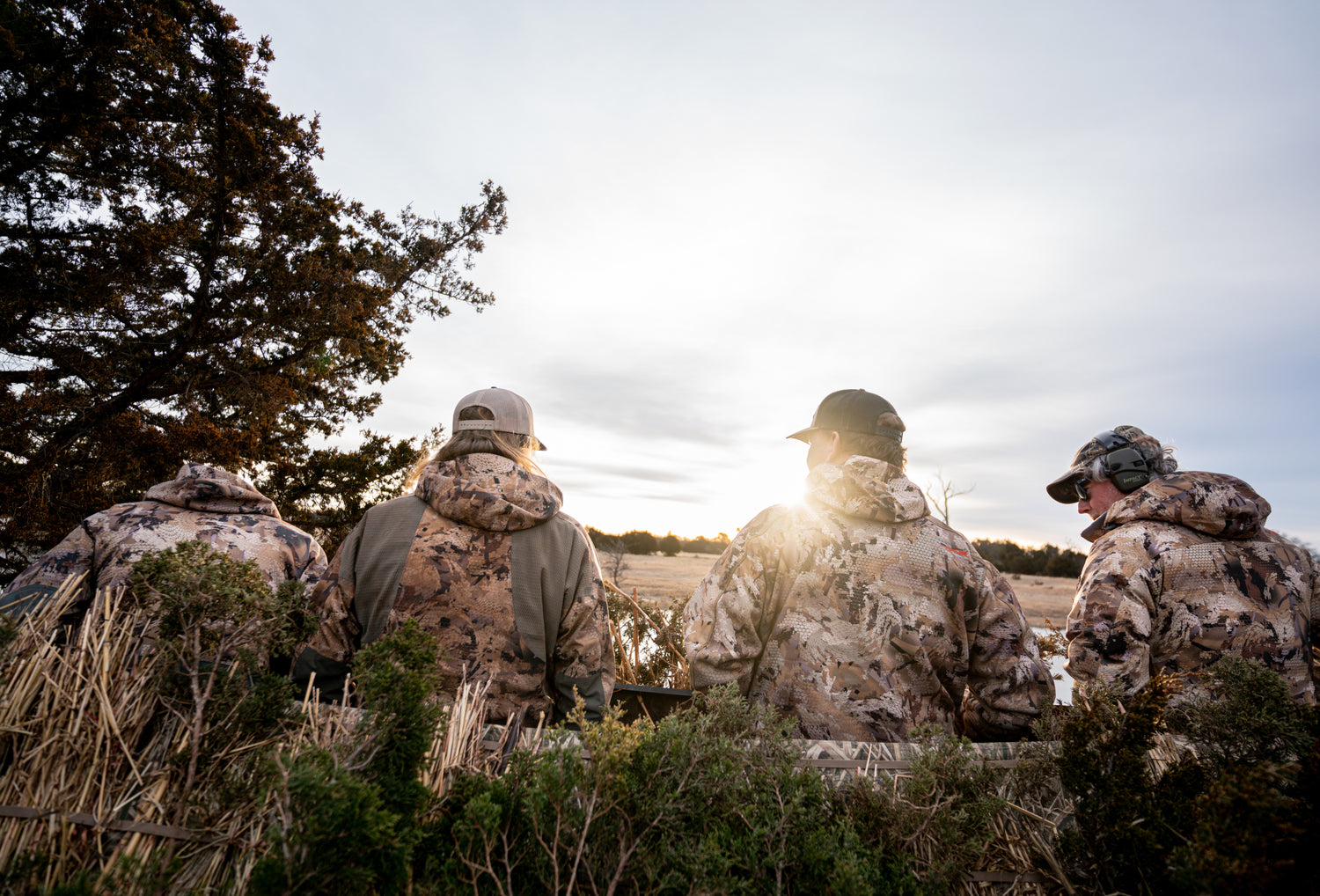 Pro Gear List
When it comes to shopping for the outdoorsman, or woman in your life it can be challenging to know the right gift for them. Below we have organized by budget specific gear list or some of the best products on the market.
Gifts By Price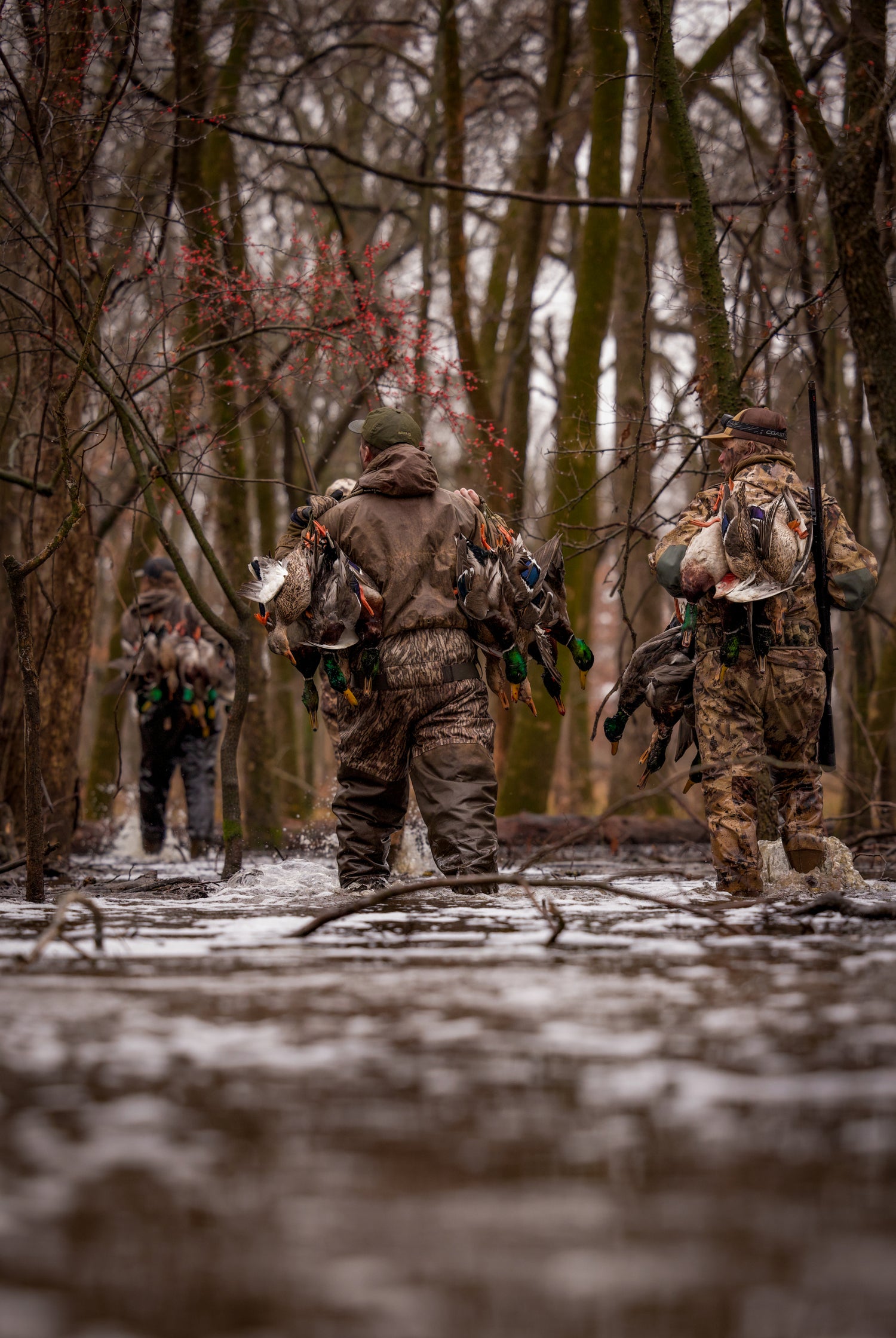 Gift Experiences
Looking for something more than a piece of gear for your loved one this holiday season? Click the button below to find the best hunting or fishing experience anyone can ask for. If you are not sure what experience would best suit. Grab a Mallard Bay gift card for your loved one to redeem.
Experiences
Buy Gear. Earn Experiences.
With the Mallard Bay the two worlds of booking outdoor experiences and buying the needed gear for a successful trip have come together. With our rewards system you can now earn redeemable points when buying gear or trips toward products or future adventures. Simply sign up and start earning rewards!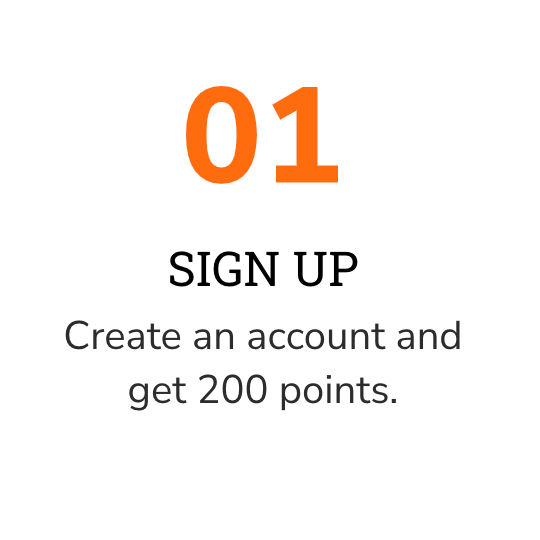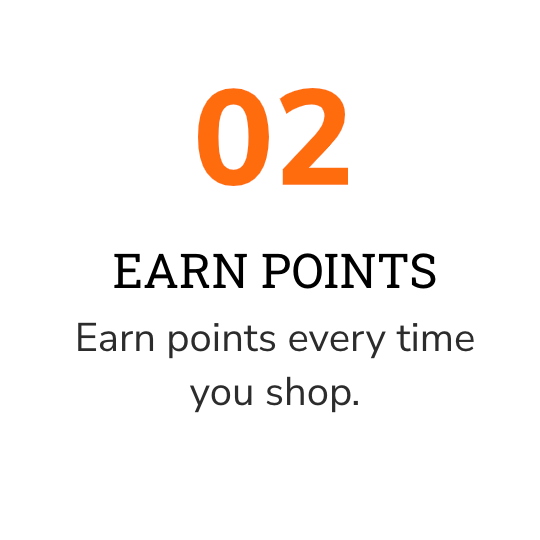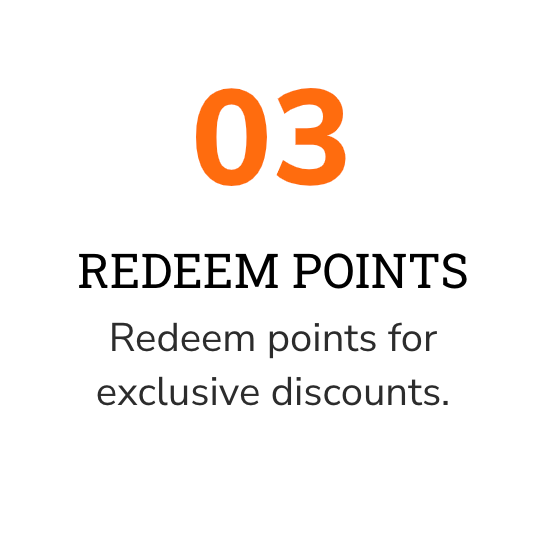 Mallard Bay Gift Cards
Still not sure what to get as a gift for that hunter or fisher in your life? Sometimes it is best to allow them to decide what is most important for them. With the Mallard Bay gift cards they  can redeem on gear or their next trip
Gift Cards